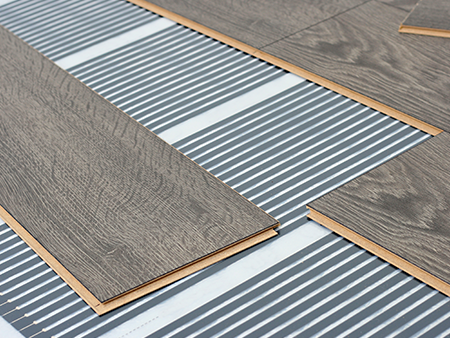 Making earth-friendly choices in your daily life is an important responsibility for every person. Using geothermal energy is a highly effective way for you to reduce your carbon footprint and SAVE on your utility bills by harnessing the heat from deep in the earth to warm your space.
At Riddle Heating & Air, we offer a wide of array of geothermal heat pumps that are reliable, energy-efficient, safe, clean and environment-friendly.
Installing a geothermal heat pump system gives you greater relief on your energy bills. Reduce your overall fossil footprint and switch to geothermal system now! Our fully-trained service technicians have mastered any geothermal jobs you may need.